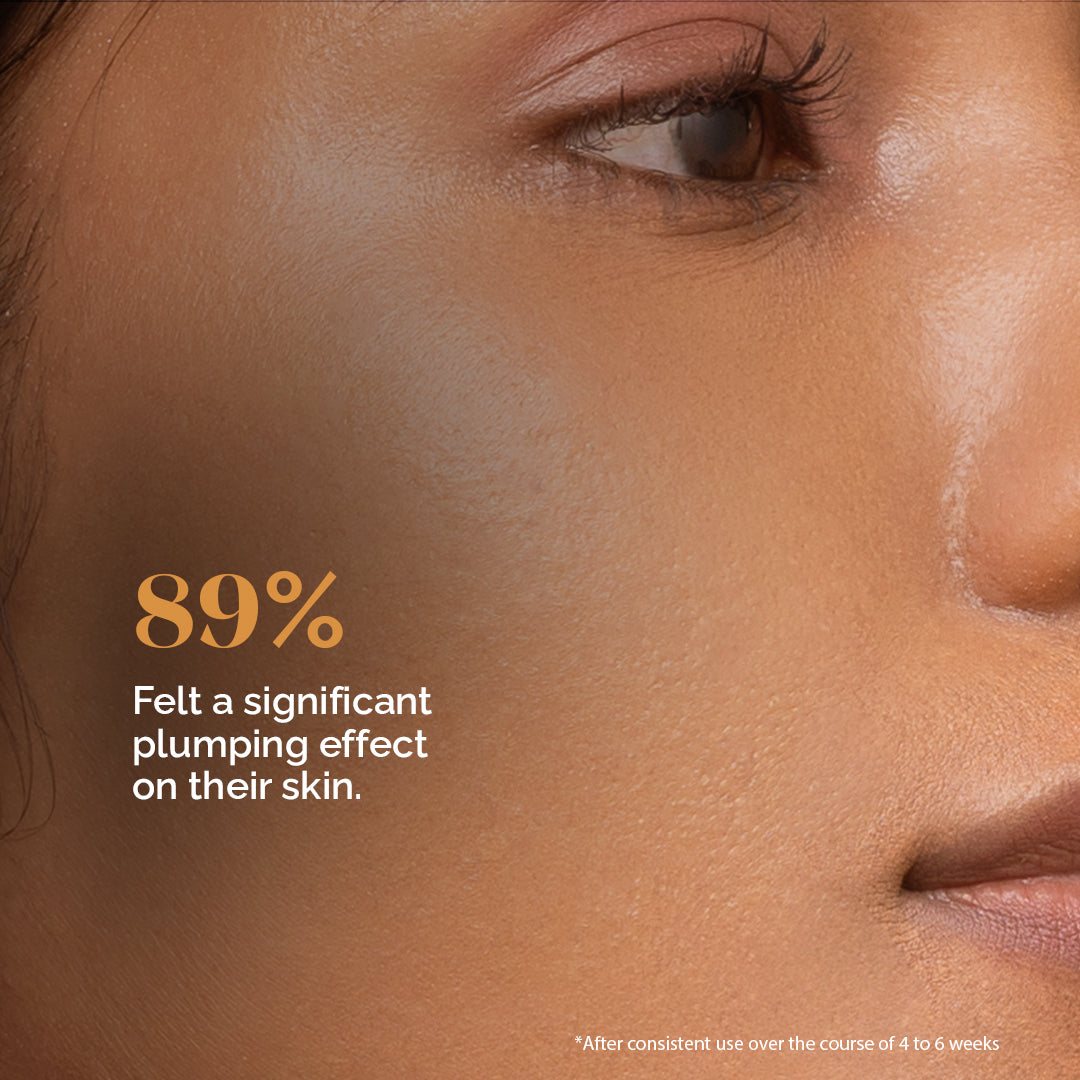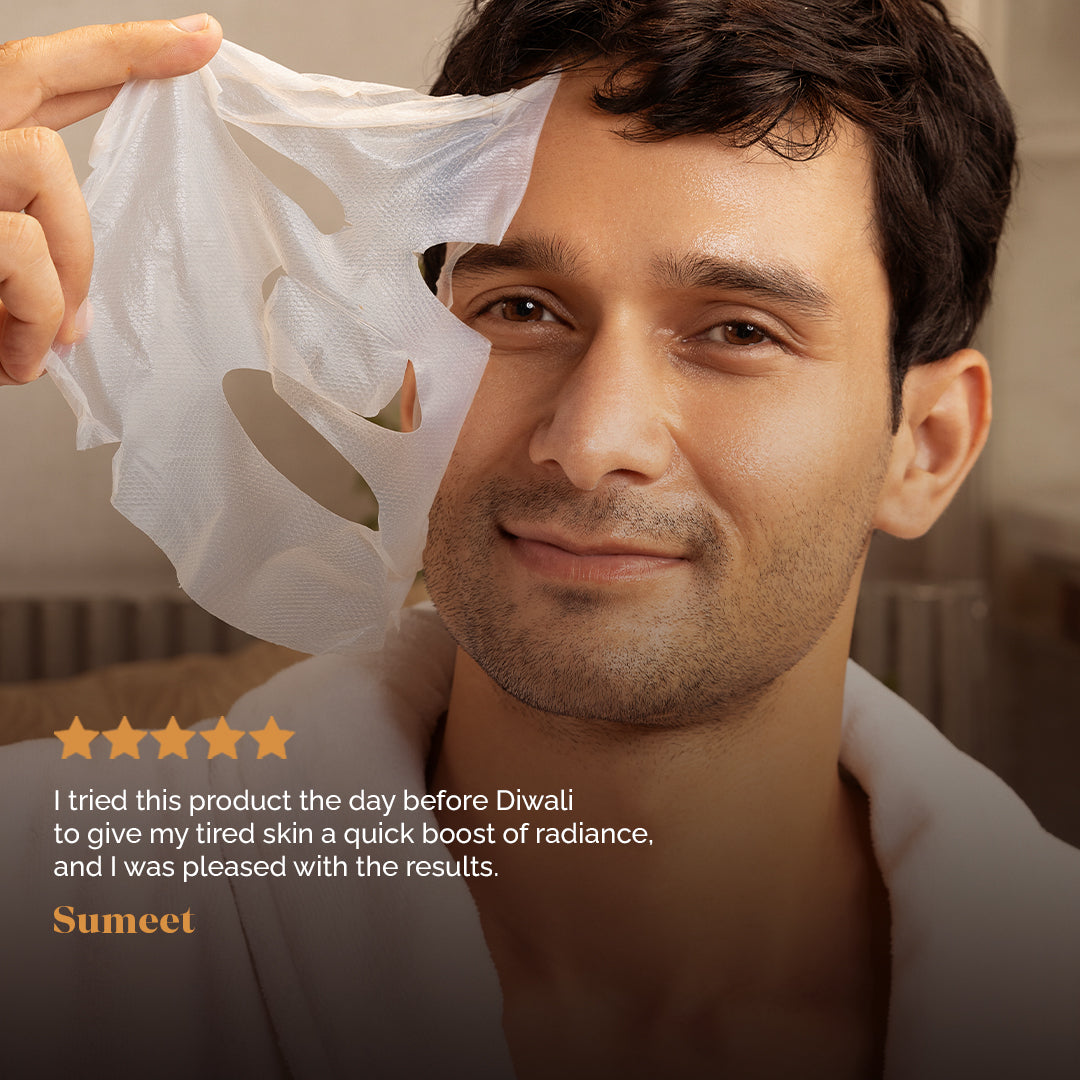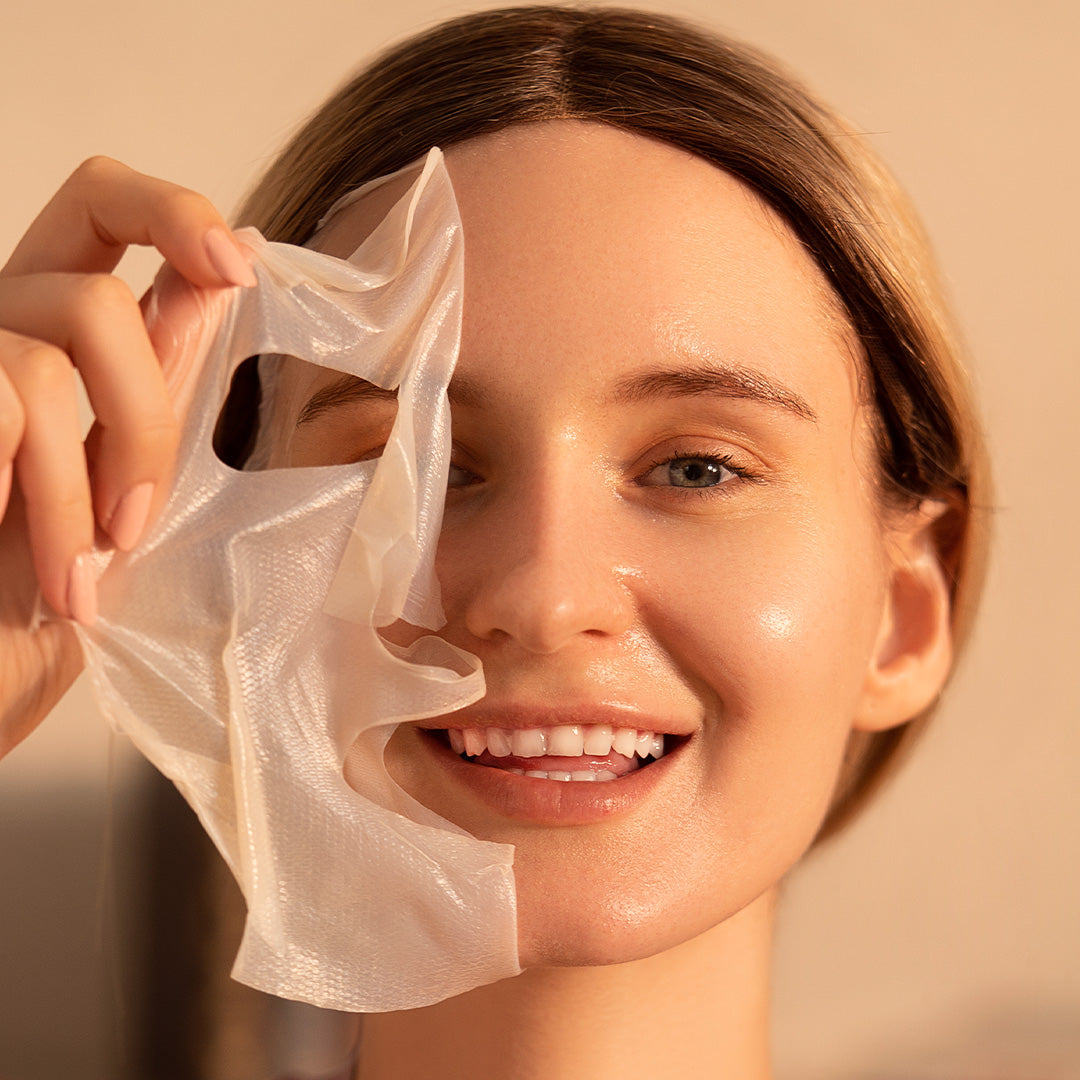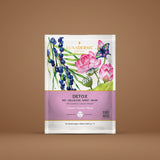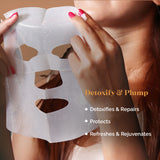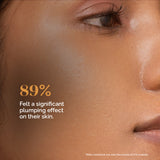 $12.00
Regular price
$16.00
Description

 

Best in Class latest generation Bio Cellulose Sheet mask.

Adheres to face like a second skin - made out of 100% naturally Fermented Coconut Jelly.

Helps Detox, Plump and Firm the skin, removing impurities and pollutants from pores without stripping the skin.
Benefits

Detoxes, restores cellular function and repairs skin, thanks to premium active Effipulp®, a patented peptide complex

Reduces toxins, pollutants & other impurities from skin

Refreshes and rejuvenates the skin

Helps balance skin while preventing formation of free radiacals

Key Ingredients

Effipulp® - A patented concentrate of Avocado peptides which is a brilliant detoxifying agent. Effipulp® strongly cleanses the skin and restores skin's cellular function.

Allantoin - An Eurasian herb derived from the roots of the comfrey plant. It helps in soothing the skin and reducing the scarring. It additionally works wonders as a calming agent, even for sensitive skin.

Acai Berry - Infused with Vitamin A and Vitamin C, Acai berry works impressively as a peeling and anti-aging ingredient. It also helps clears out clogged pores.

Arginine - A moisturising agent that helps improves blood circulation leaving skin soft and supple. It also brings out a beaming glow on your face.

Lotus Flower Water - Infused with antioxidants, flavonoids, fatty acids, proteins, vitamins, and minerals, it purifies, soothes and hydrates skin.
How to Use

For optimal results, please follow directions as follows:

Cleanse your face with a gentle cleanser and Pat dry.

Knead pouch to evenly distribute the serum in the package. Remove the Bio Cellulose Mask. The mask is folded and is saturated with serum. The mask has three layers. Remove the top and bottom mesh layers to isolate the moist serum infused sheet mask.

Position the sheet mask over the entire face. Smoothen the mask on your forehead and work your way to the chin so that it seals evenly to the skin. The Detox Bio Cellulose sheet mask is durable and you can reposition it on the face if required.

Now just relax for 20-30 minutes. Let the nutrients absorb into your skin to work its magic.

Remove and discard mask. Do not wash face after application.

Gently massage any excess serum onto the face and neck. You may also use any remaining serum in the pouch on your face, neck, and arms.
Full Ingredients

Nelumbo Nucifera (Lotus) Flower Water, Methylpropanediol, Glycerin, Aqua, 1,2-Hexanediol, Butylene Glycol, Propanediol, Camellia Japonica Flower Extract, Persea Gratissima (Avocado) Fruit Extract, Maltodextrin, Hizikia Fusiforme (Sea Weed) Extract, Gelidium Cartilagineum (Red Algae) Extract, Ecklonia Cava (Brown Algae) Extract, Codium Tomentosum (Green Algae) Extract, Arginine, Allantoin, Ubiquinone, Euterpe Oleracea (Acai Berry) Fruit Extract, Trehalose, Betaine, Caprylyl Glycol, Ethylhexylglycerin, Polyglyceryl-10 Laurate, Carbomer, Sea Salt,
Magnesium Ascorbyl Phosphate Parfum*
*IFRA Certified Allergen Free Fragrance

South Korea
---
Free shipping on orders over $100
Detox Bio Cellulose Mask
$12.00
Regular price
$16.00